Compelling End-to-end Remote Sales
Reach more prospects non-intrusively
Send comprehensive, high quality multi-media sales communication
Open and continue engagement with qualified leads
Pitch.Link is trusted by more than 400 companies around the world








How Does it Work?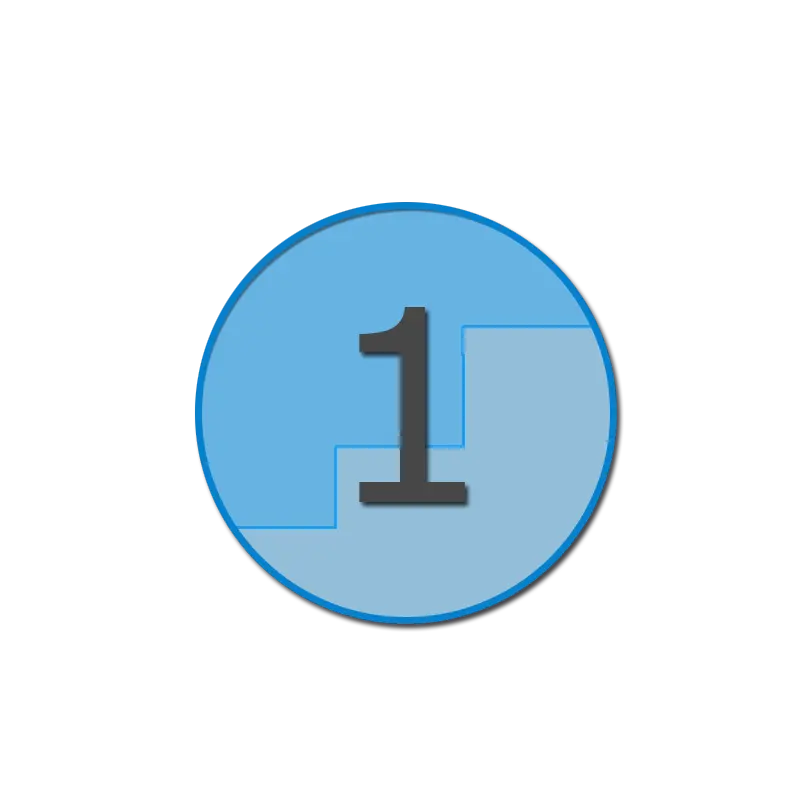 Create high-quality customized sales pitches using diverse rich media assets.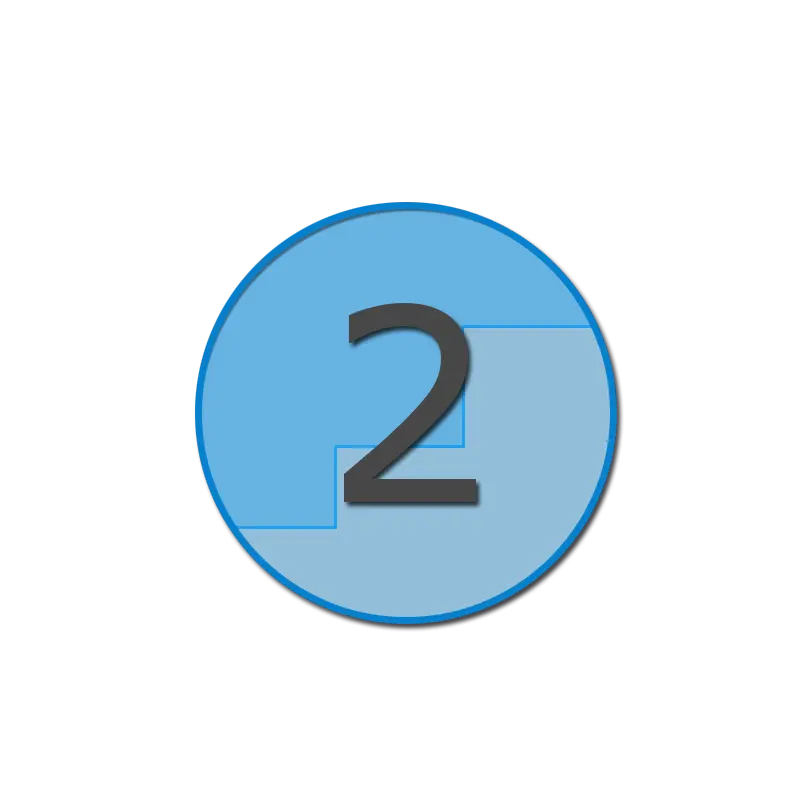 Send personalised link to prospect to deliver the pitch and open conversation.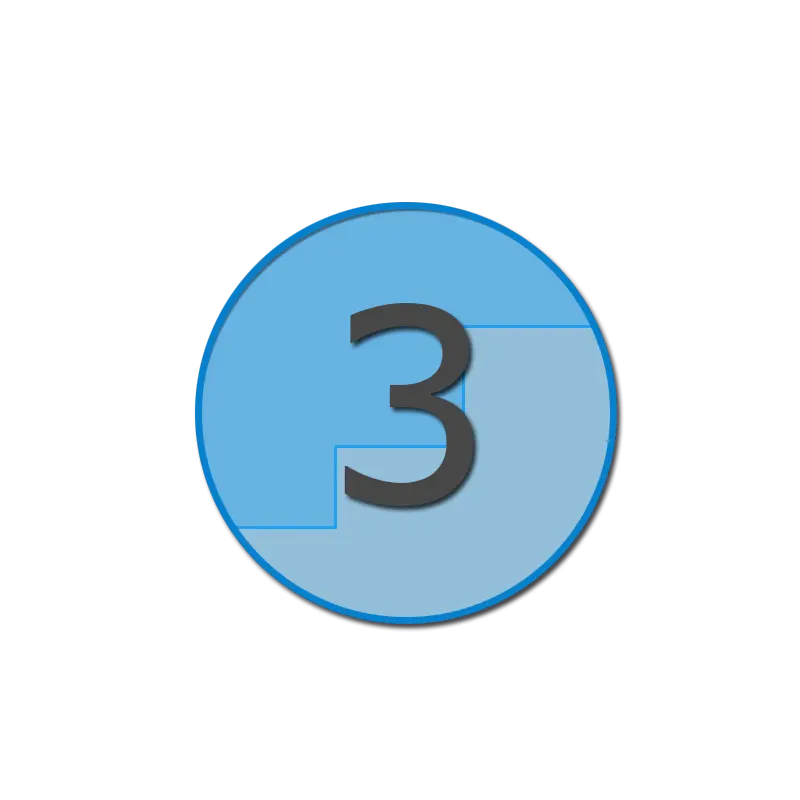 Continue engagement privately and securely within the sales pitch interface
Why use Pitch.Link?
A sales pitch created on Pitch.Link can contain diverse file formats such as audio, video, pdf, images, excel spreadsheets etc. This means you can create exhaustive messaging. Additionally, you can record your own video or audio right on the platform to add context and further deep dive into pitch elements and elaborate.
Every pitch on Pitch.Link is meant to be a unique communication between buyer and seller. Even if you are using a general template to present your product or service, the singular difference is that each pitch can be tweaked easily to be relevant to a particular target prospect. Adding personal videos addressing the prospect is very easily accomplished including relevant links and details. This makes it ideal for ABM.
Pitch.Link is asynchronous communication. You don't have to force your proposition onto the prospect, interrupting their schedule. Pitch.Link gives the prospect the opportunity to interact and engage at their convenience. Non-intrusive engagements lead to better rapport and trust-building.
Sales pitches received by the buyer organization can be shared internally, and all decision makers can be on-boarded onto the pitch. Better access and greater involvement of the buyer team leads to comprehensive engagement and quicker decisions in the buying process.
There are several options for recipients of pitches to drop out or opt out of propositions in a gracious manner. This allows the seller organization to narrow down the funnel quickly without having to try to obtain a verbal refusal, which is often extremely difficult. The level of engagement from the buyer organization can also be gauged easily, further helping to qualify leads.
There are 3 rooms for discussions within the sales pitch. First, the buyer organization can have their internal discussion amongst on-boarded decision makers. These discussions are not visible to the seller. The seller too can have their own private discussions in their own discussion room. And each team can also exchange messages with the other party in the buyer-seller discussion room. Messages can be specific to each element of the pitch, or a general top-level discussion. Audio and video messages and file attachments are supported as well.
Pitch.Link allows a high degree of collaboration between the various agencies of the sales organization, so that content can be developed by the specialists while incorporating feedback from frontline salespersons and marketing consultants. This leads to high standards and precise targeting in each sales pitch.
Pitch.link is a single-source repository of all engagement and communication between buyer and seller, and as such is an excellent record of the progress and state of exchange. When new team members of the seller organization take over, they can be well acquainted with the details of the ongoing conversations.
Pitch.Link opens a communication channel between seller and prospect, and supports all exchanges thereon that can lead to deal closure. Discovery, messaging, secure file transfers, resources and knowledge sharing— all transactions and data can reside at one location, easily accessible, any time, all the time.
Opening Sales Conversations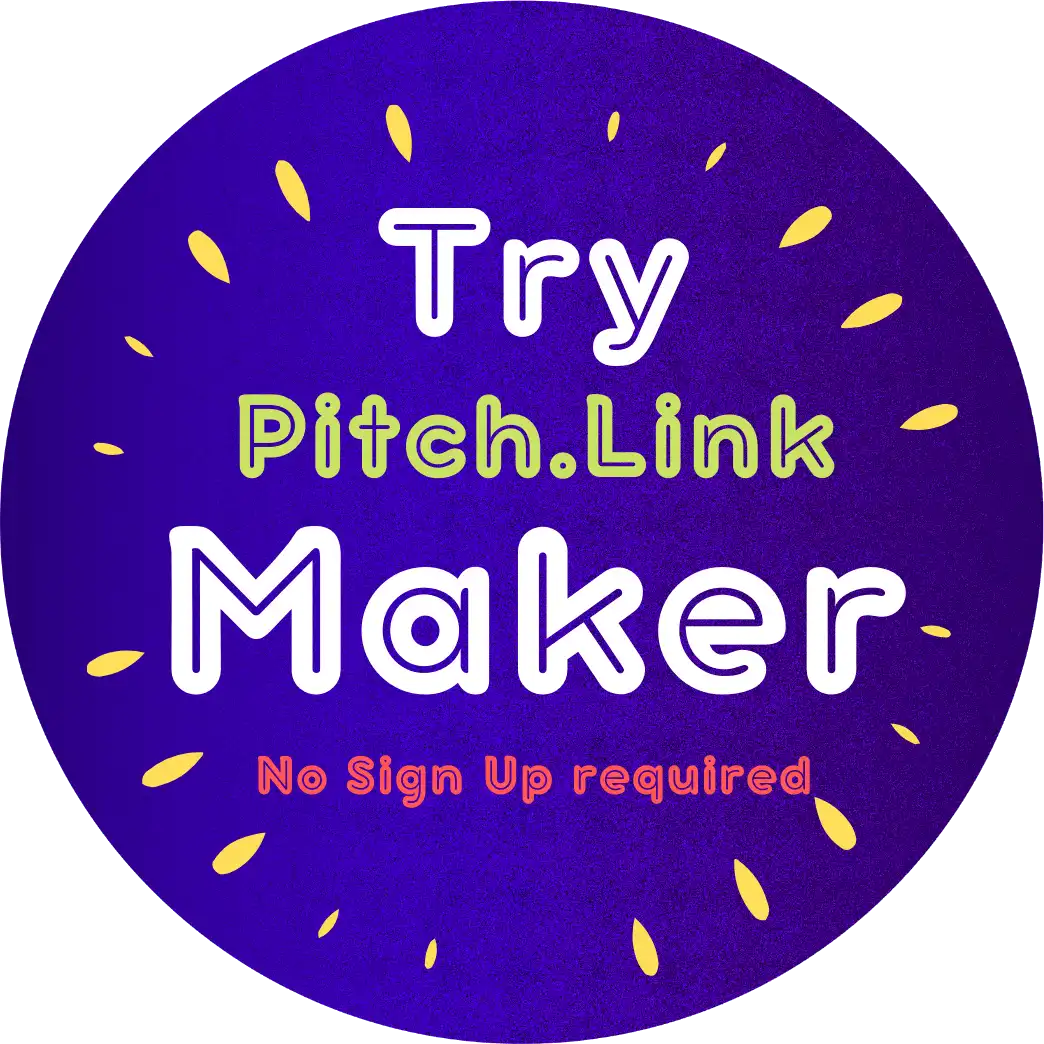 Experience Pitch.Link. Build and send your first pitch. No sign-up is required.
Upload your files and simply drag and drop them into a sequence.
Record your video or voice to add context. Send.
Experience now
Not available on mobile/tablet.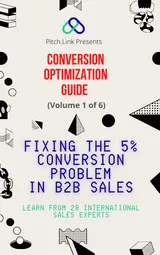 Conversion Optimization Guide
Overcome the 5% conversion limit in B2B Sales. 28 international experts tell you what is wrong with your conversion process and how to fix it.
Learn from – Fred Diamond, Bob Apollo, Art Fromm, Patti Pokorchak and Brad Jeavons (Volume 1 of 6)
Explore Features
Testimonials add credibility to your sales pitch. The built in Testimonial tool lets you send requests for testimonials to you existing customers, who can record a video or audio testimonial using your script, which runs off on a teleprompter. The recorded testimonial is uploaded automatically on your sales collaterals repository. The Testimonial tool takes care of all the steps involved.
You can view detailed engagement data from your prospects on the elements of the pitch. But this is subject to the viewer giving explicit permission to share the information with the vendor. Pitch.Link respects customers' privacy and displays data only if there is consent. Without exception, and without any ambiguity. Data on engagement is intended to inform the sales organization on how to further refine sales communication.
The research tool allows you to capture information from the web and store it on the platform. This should help to gather data on prospects and their competition. Data captured in this manner can also be presented directly as elements within your sales pitch.
Audio and video recording can be done while reading a pre-made script. There are script writing and editing tools. Once you have your script, you can record the script while reading it off a teleprompter that scrolls the text at a comfortable pace that you can set. The recordings can be used for customized targeting of individual prospects, and to add context to other elements of the sales pitch.
A segregated 3-room discussion system allows the buyer organization to discuss privately amongst themselves, the seller organization to discuss amongst themselves, and the buyer and seller organizations to communicate between themselves. There are no overlaps between the 3 rooms. However, it is possible to easily repost an internal message to the other organization.
In the discussion rooms, you can use text, video, or audio to send messages. You can also attach files along with your chat messages.
A notification system alerts you to messages posted on the sales pitch interface, in several ways. Firstly, a mail is sent to your registered email id. From a link the mail, you can directly land on the relevant posted message within the system. Again, a dropdown with a badge system also provides quick access to recent messages. Moreover, an elaborate dashboard also shows you the messages, and allows you to reply to the message easily.
Pitch.Link has been built with team-collaboration in mind. Specialists can take care of creating collaterals, reaching out to prospects, or handling approvals and admin functions. The application promotes perfect synergy within the sales organization, as well as smooth handovers between stages of an engagement. The team feedback feature also elicits high quality inputs from team members, which in turn should lead to better sales communication. 60%. Of all. Sales collaterals created by marketing. Remains unused. Pitch Link is trying to address this issue. By creating a teamwork. Environment where? Marketing can take inputs. From sales as collaterals are built or pitches are built on narratives are built. Similarly, sales can reach out to marketing for with specific requests for collaterals, either fresh collaterals or modification in existing collaterals. This is the idea.
The Campaign Link feature lets you conduct mass outreach with a general sales pitch— that is, one that is not customized for a single prospect. These links are sent out in a mass outreach campaign. When a recipient opens a sales pitch, this general pitch becomes a unique channel of communication between buyer and seller. In other words, it starts behaving exactly as if a personalized and targeted sales pitch had been sent to this recipient. Of course, at this point in time, the content of the pitch still remains the same, and it enables the seller organization to follow up with personalised content.
A public pitch is one that is open to everyone. Private conversations are not possible on public pitches. The advantage, however, is that these can be embedded on webpages, with open access to all visitors. Visitors can also share a Public Pitch with their teammates.
This feature is to address a scenario where emails are not available. Emails of a prospect is not available, and a pitch can still be customized, personalized pitch can still be created and shared with the prospect in social media, in WhatsApp or in LinkedIn or Twitter. So that's the idea.